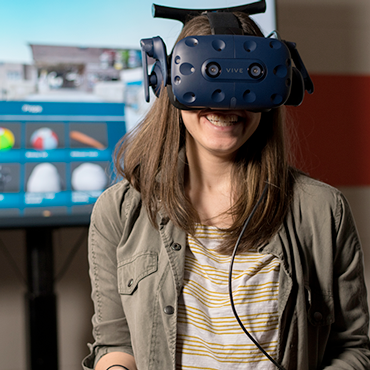 The Arch
Select from over 1,500 rising juniors seeking full-time opportunities during their spring or fall semester. With advanced knowledge and specialized skills gained from The Arch summer semester, a robust academic experience between their sophomore and junior year, students are prepared to embrace a transformative co-op or internship experience. The benefit: a cost-effective partnership that builds a pipeline of candidates for your organization.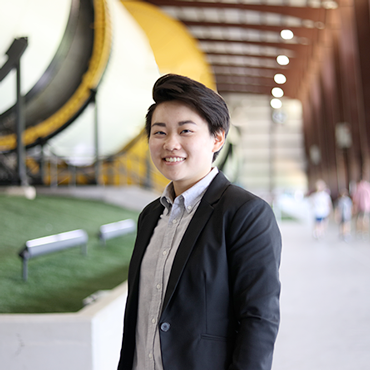 Co-op
A full-time, six-to-eight-month paid experience during a semester and summer (not required to be consecutive).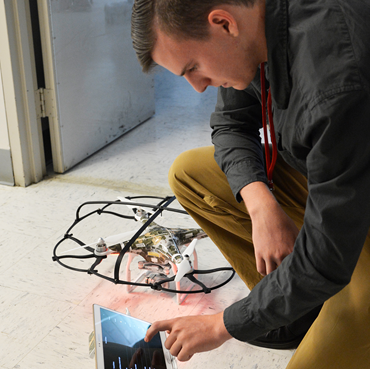 Internship
A three-month or 260-hour minimum experience during a semester that may be paid or unpaid.