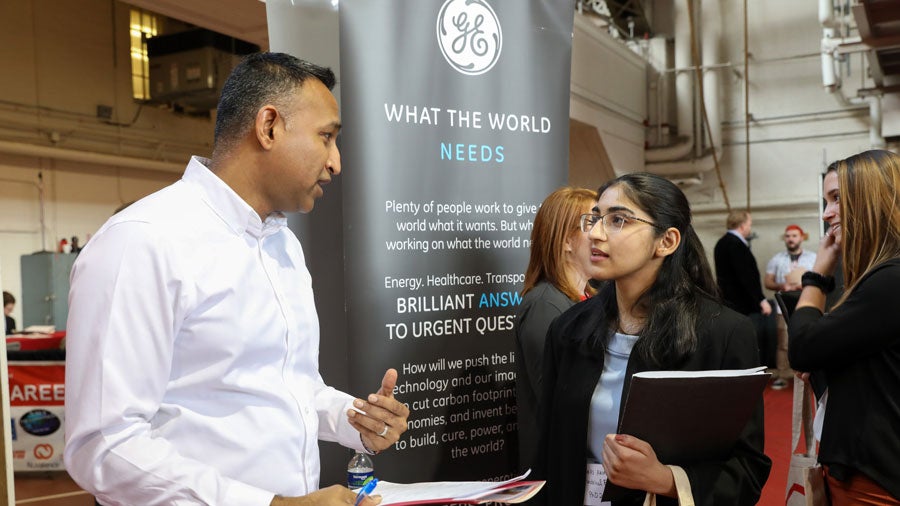 The Center for Career and Professional Development (CCPD) assists with setting career goals, writing resumes, connecting with employers, developing networks, perfecting interviewing skills, and learning the necessary skills needed to prepare for a lifetime of success. Whether you are just curious about what you can do with your major, you are seeking information about internships or co-ops, or you are seeking full-time employment, the CCPD can assist you.
Freshman Year: Focus on Self Awareness
Sophomore Year: Expand Career Awareness
Junior Year: Gain Experience
Senior Year: Implement Career Decisions
Rensselear promotes experiential learning to help students develop the necessary skills for life beyond graduation by providing The Arch, Co-op, and Internship opportunities.
Through its job search programs and services, the CCPD supports the search and registration of Arch Semester Away experiences, Co-ops, Paid and Unpaid Internships, and Civic Engagement Experiences.