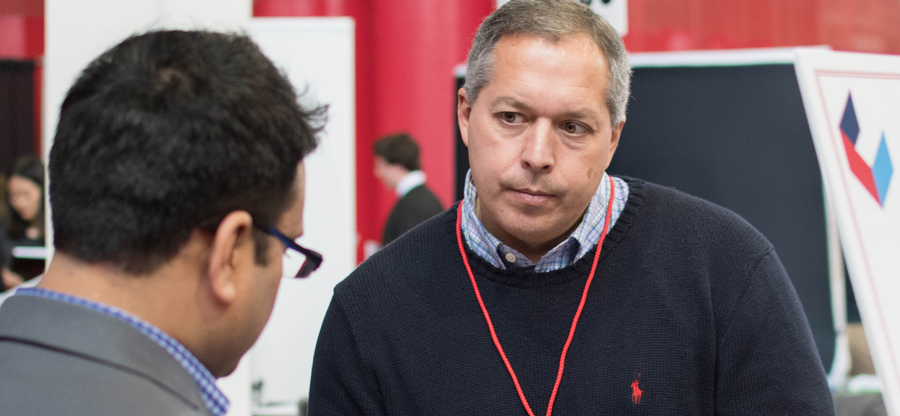 Freshman Career Compass (FCC) and Sophomore Career Experience (SCE) are a series of employer sponsored events at Rensselaer designed to assist freshmen and sophomores with career development skills to gain a competitive edge when searching for experiential learning opportunities (co-ops and internships).
Freshman Career Compass Goals
Freshman Year: Focus on Self-Awareness
Comprehension of academic major
Developing oral/written communication skills
Identifying professional skills
Sophomore Career Experience
Goals Sophomore Year: Expand Career Awareness
Problem-solving and teamwork skills
Recognizing areas of opportunities
Engaging with experts
Early Identification
of student talent pool
Build a pipeline
of candidates through internships and co-ops
Informed hiring decisions
of talented candidates
Name Recognition
Your company will be featured on the CCPD website, Career and Professional Development Guide, Freshman Career Compass, and Sophomore Career Experience marketing materials.
Early Identification and Student Interaction
Gain early access to a talented pool of freshman and sophomore students to advance your organization's campus presence.
Partnership with the Center for Career and Professional Development (CCPD)
Built on a collaborative relationship, we work together to develop a customized recruitment plan based on your hiring goals.
The CCPD hosts six events per year that we encourage your company to sponsor. We will consult with you to plan your level of engagement to help build a pipeline of opportunities to fulfill your internship, co-op, and full-time hiring needs.