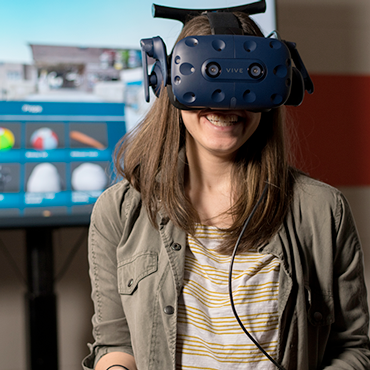 The unique Arch Program enriches the academic portfolio with a Semester Away Experience in the Junior year. Options for away semester experiences that are registered through the CCPD include Co-ops, Paid or unpaid Internships, or Civic Engagement Experiences.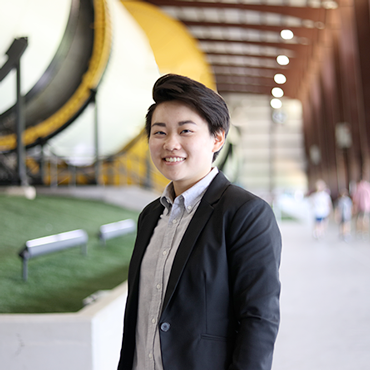 The optional cooperative education experience, commonly known as a "co-op," provides hands on experience in industry and directly relates to academic major. Co-op is open to all students, all class years, except Freshman, with at least one semester of full time academic study remaining in degree program. Co-ops are traditionally full-time, paid positions.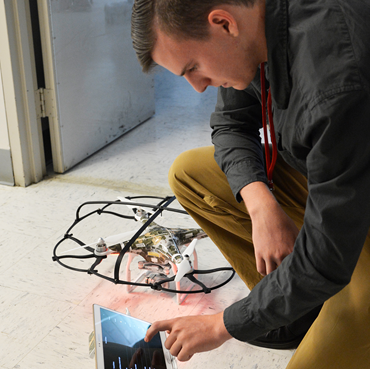 Usually refers to a one-term work assignment, most often in the summer, but not always. Internships can be full- or part-time, paid or unpaid, depending on the employer and the career field.
Undergraduate
 
The Arch
Co-op
Internship
Required
Yes
No
No
Year Available
Junior
Sophomore
Junior (Arch)
Senior
Transfers (after first semester)
Sophomore
Junior (Arch)
Senior
Transfers (after first semester)
When
Semester
Semester + summer
Semester, summer or both
Length
Can be three to eight months; student is required to work a minimum of 260 hours
Six to eight months; must be full time (at least 520 hours)
Approx. three months; minimum of 260 hours
Requirements
 
2.0 GPA
One full-time semester before graduation
 
Employment
Full-time or part-time (minimum of 260 hours)
Full-time or parallel (at least 520 hours)
Full- or part-time (minimum of 260 hours)
Compensation
 
Paid
Paid or unpaid
Status
Full-time student (no tuition)
Full-time student (no tuition)
 
International Student Visa Restrictions
Allowed to have a semester only internship experience.
Utilizes Curricular Practical Training (CPT) time allowed by your Visa
May apply for Pre-Completion Optional Practical Training (OPT) through the International Services for Students and Scholars Office (ISSS)
Graduate
|   |   | Co-op | Internship |
| --- | --- | --- | --- |
| Required |   | No | No |
| When |   | Semester, summer, or both | Semester, summer or both |
| Length |   | three to eight months | Approx. three months |
| Requirements |   | 3.2 GPA and OGE approval | 3.2 GPA and OGE approval |
| Employment |   | Full-time | Full-time |
| Compensation |   | Paid | Paid |
| Status |   | Full-time student (no tuition) |   |