The Center for Career & Professional Development believes in the value of self-assessment as a means through which students can seek clarity in career goals and aspirations while also learning a little bit more about themselves as individuals and members of a team. We currently offer three assessment tools that are available to you at no charge: the Strong Interest Inventory (SII), the Myers-Briggs Type Inventory (MBTI) and the Focus2.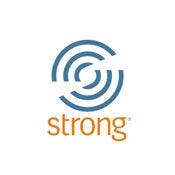 Strong Interest Inventory (SII)
The SII is utilized to help you understand your work interests and highlight various types of work that may be appealing to you.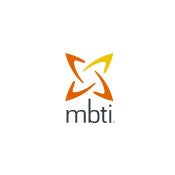 Myers-Briggs Type Inventory (MBTI)
One of the most widely used personality assessments, the MBTI aims to help students learn more about their innate characteristics and how they may be both positive and challenging attributes.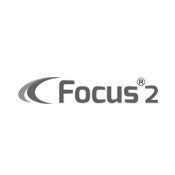 The Focus2 is a new, state-of-the-art tool that assesses the career interests of individuals and compares them to the interest profiles of various career fields. You are encouraged to set up an appointment with a CCPD career counselor to take an inventory (or all!) to begin to learn more about yourself, how you work on a team, and how you perceive the world around you.
Values Clarification
Students often underestimate the role values play in an individual's degree of happiness and satisfaction in the workplace. Incorporating your values in any position, whether part- or full-time, is essential to achieving the greatest sense of fulfillment in both your personal and professional lives. If you don't appreciate the fact that a company asks that you remove your nose ring before your first day on the job, this probably isn't the company for you! Remember— when it comes to job searching and the interview process, you are looking for the best fit for both the company and for yourself.