The Center for Career and Professional Development (CCPD) provides comprehensive career preparation, enabling our students to take charge of their future. The Center also offers the programs and services students need to discover and clarify their career choices and to learn how to manage their careers effectively.
Let's Get Started
Recruit at Rensselaer
The world needs problem solvers — exactly the kind of talent Rensselaer produces. We partner with over 1,200 valued companies that employ our bright and talented students.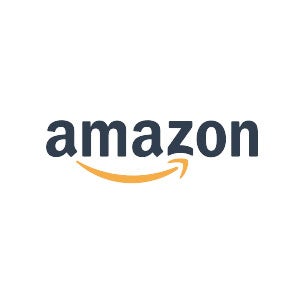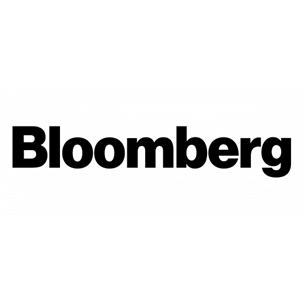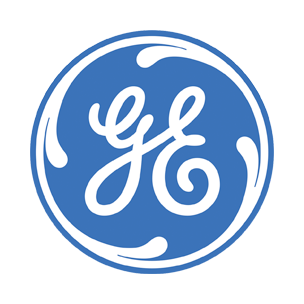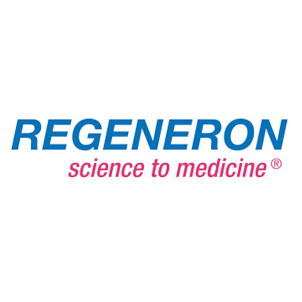 Tell us your Hiring Needs
Career Services by the Numbers
1,950
Career Fair Student Attendees
249
Career Fair Companies Represented
225
Career-Related Programs Per Year
1,923
On-Campus Interviews
275
Employer Event Participants
7,633
Students Searching Handshake